Posted by Jenn on 09/30/2015
What's your favorite dog movie? Maybe it's Marley and Me, if you like tearjerkers, or a feel-good 90's comedy like Beethoven or Air Bud. While the dogs in these films were certainly popular, they would hardly be considered stars next to Terry and Pal, better known as Toto and Lassie. Here are the all-time biggest canine stars of the big screen: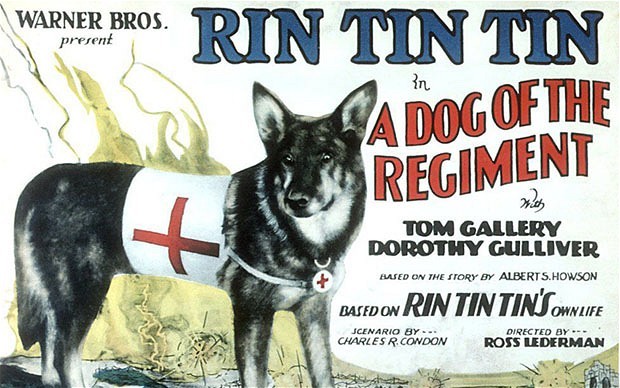 Photo by Everett Collection / Rex Features
So there you have it, folks: the most famous Hollywood canines of all-time. And don't worry – we haven't forgotten about Odie, Snoopy, Scooby, and Eddie from Frasier. We'll be doing a separate post about famous cartoon and TV dogs, so if you've got a favorite we just have to include, let us know in the comments!