Manufactured in Glen Burnie, Maryland since 1987.
Kuranda USA is a small manufacturing company based in Glen Burnie, Maryland which is about 15 minutes South of Baltimore.
Many people wonder where the name Kuranda comes from. The story behind the name and the company begins in Australia, in the town of Kuranda. This is where the company originated before it was purchased by Michael Harding in 1987. At the time, the business was made up of 2 products; a circular, trampoline-style dog bed and water removal systems for athletic fields (a natural pairing, right?).
After purchase, Mike was joined in the business by his best friend, Paul Connolly. Production of the water removal pumps and equipment started in Mike's basement in Annapolis, MD with any help from family members to fill orders that he could get.  We discontinued manufacture of the circular bed in 1995 when we designed our original rectangular dog bed (the RDB) which was an immediate hit. We introduced the Standard PVC Bed in 1998. In 2003 we came out with the Aluminum version of the Standard Bed and we continue to improve and expand our product line. Now we are a company of about 30 people involved with production, customer service and business development including Mike's son, Colin and Paul's daughter Beth.
What We Believe
We believe that every dog deserves a comfortable place to sleep and relax. Every dog deserves a bed that makes them feel better.  Dogs love our elevated design because it provides joint relief that keeps them feeling happy and healthy. Dogs with allergies love that there is no stuffing that harbors dirt and allergens. Dogs that believe their mission in life is to seek and destroy all other dog beds finally have a comfortable place to sleep. Dogs in shelters who are awaiting their forever homes love that we have a Donate a Bed Program that allows anyone to donate a Kuranda Bed to an animal shelter or rescue.
We also believe in making a high quality product and offering high quality customer service.
We are a family owned company of 45 employees from sewing & production to shipping & customer service to website development & marketing and we've been in business for 35 (mostly) wonderful years.
We do our absolute best to source all our materials domestically and everything is manufactured and shipped from Glen Burnie, Maryland.
When you call us with questions or to check on or make a change to an order, the person who answers the phone is very likely to have played a role in the production of your bed and there's a good chance they'll be the one to ship it.
We believe that the best customer service comes from a deep understanding of our product. That's why everyone at Kuranda is or has been involved in production, shipping and customer service. This is how we are able to constantly evolve our products based on customer needs and it's how we can help you find the best bed for your dog.
We believe Kuranda Beds can make a difference in the quality of life of any dog and every dog deserves a comfortable bed.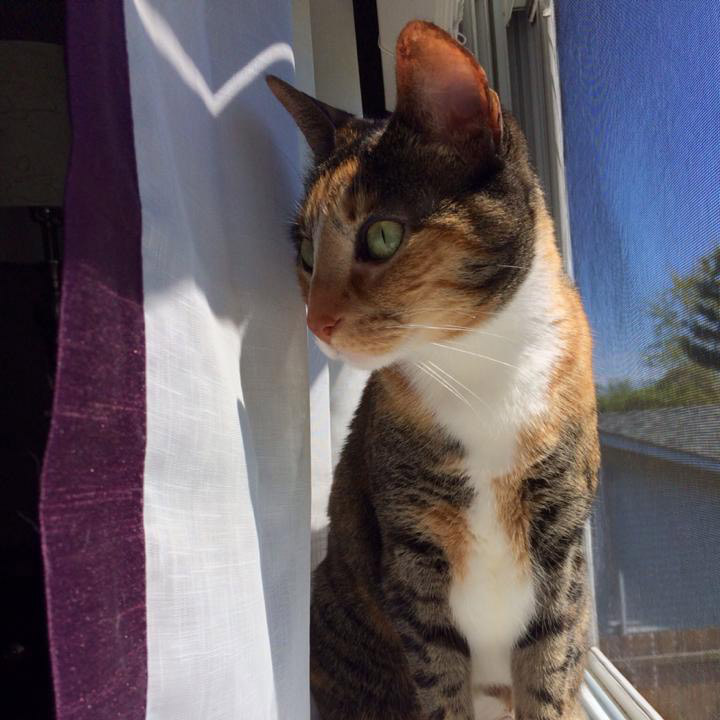 Belle Office Manager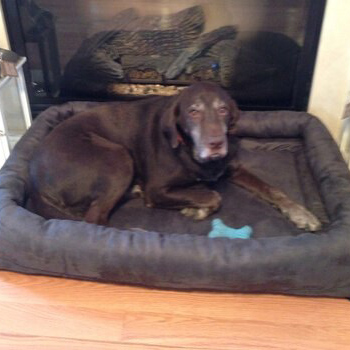 Buddy Professional Account Manager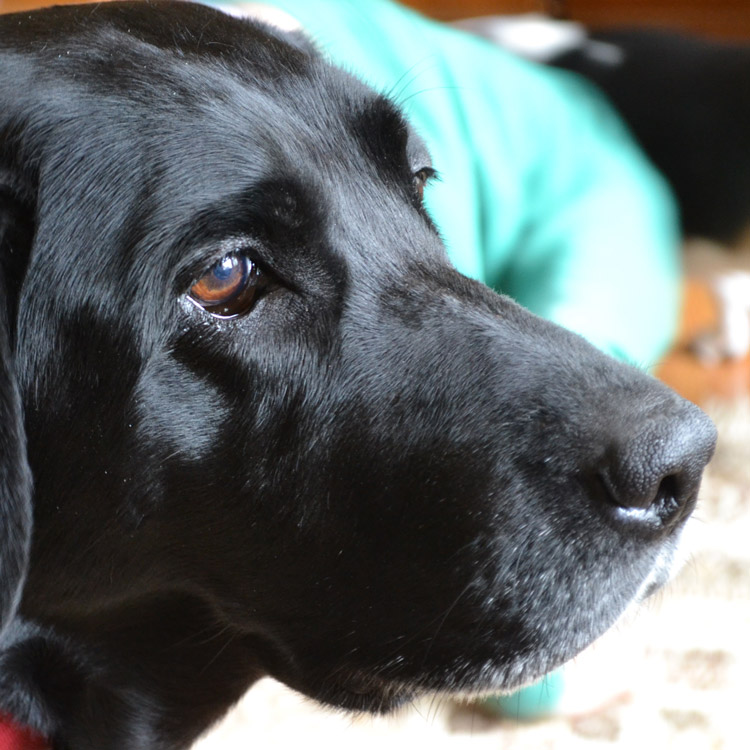 Caledonia Donation & Shelter Account Manager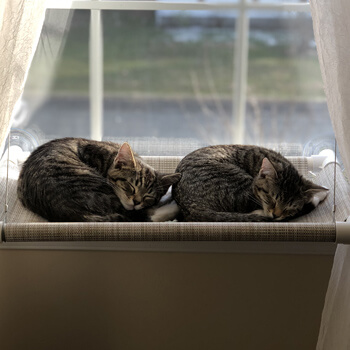 Chuckie & Chloe Professional Account Managers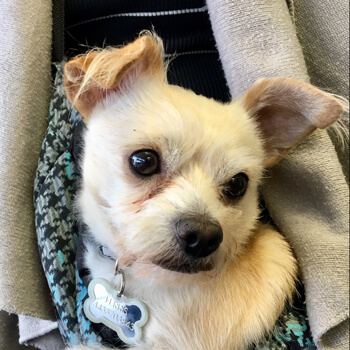 Ferris Outreach Manager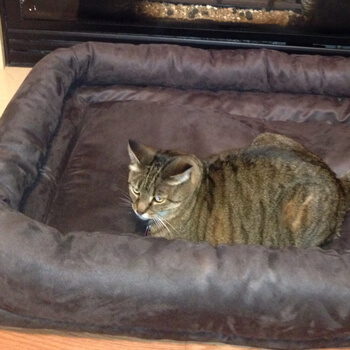 Honey Customer Service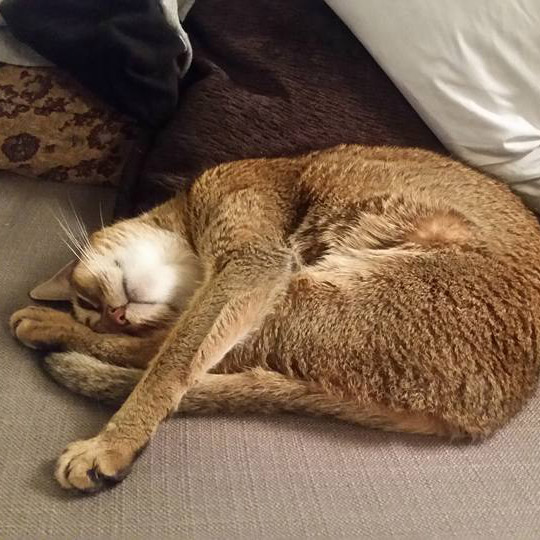 Io I.T. Supervisor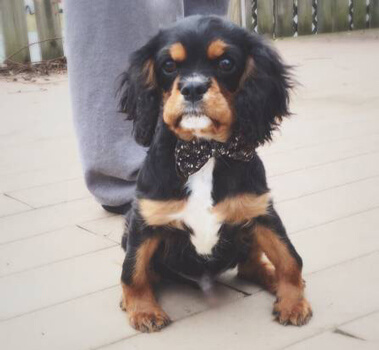 Koda Professional Account Manager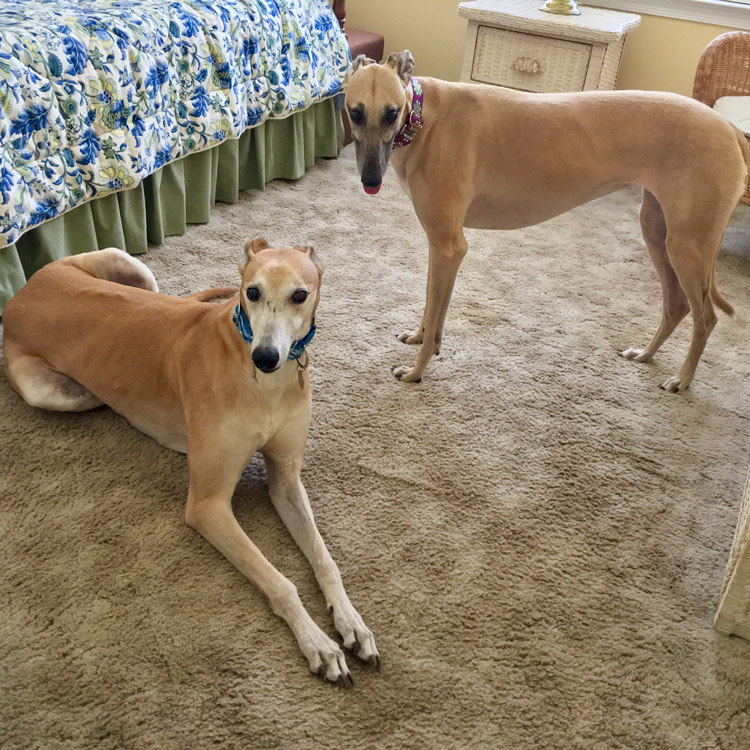 Manny & Kerry Heads of Customer Service & Office Staff
Nico Donation & Shelter Account Manager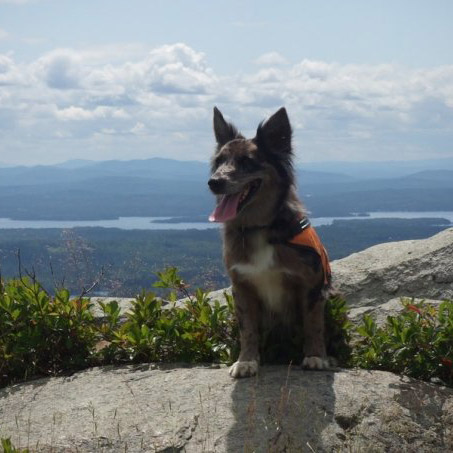 Peppa Marketing & Website Development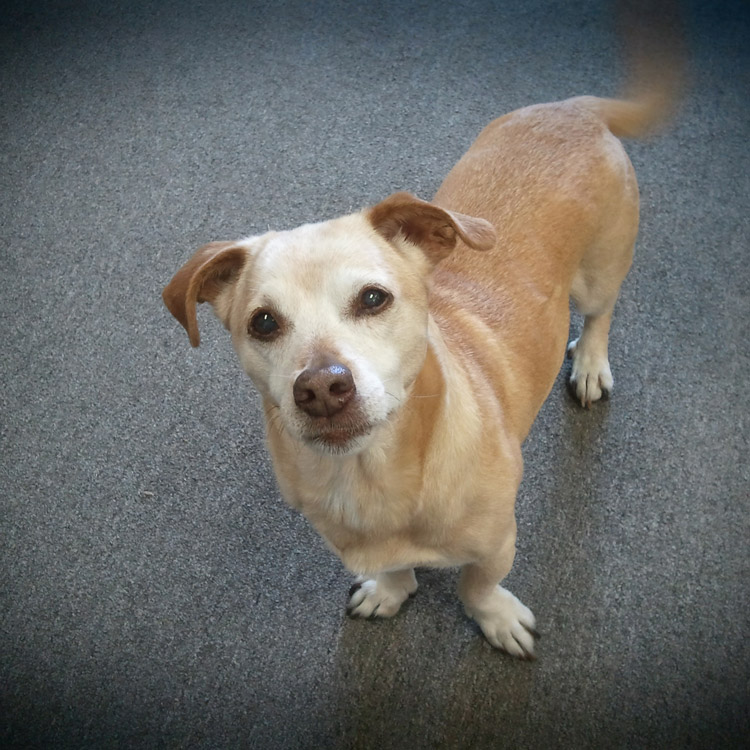 Sam Chief Operations Manager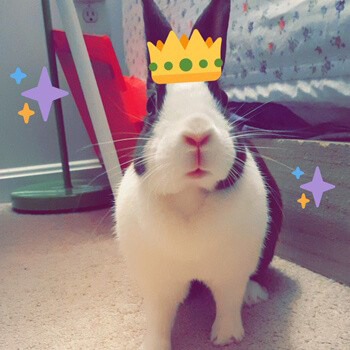 Stella Donation & Shelter Account Manager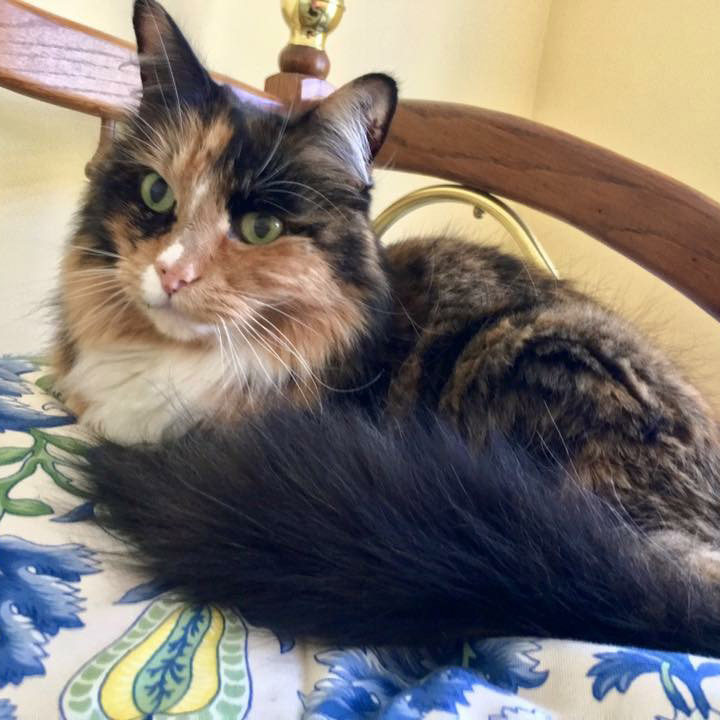 Tamara Bookkeeping
Hobbs & Pika I.T. & Website Development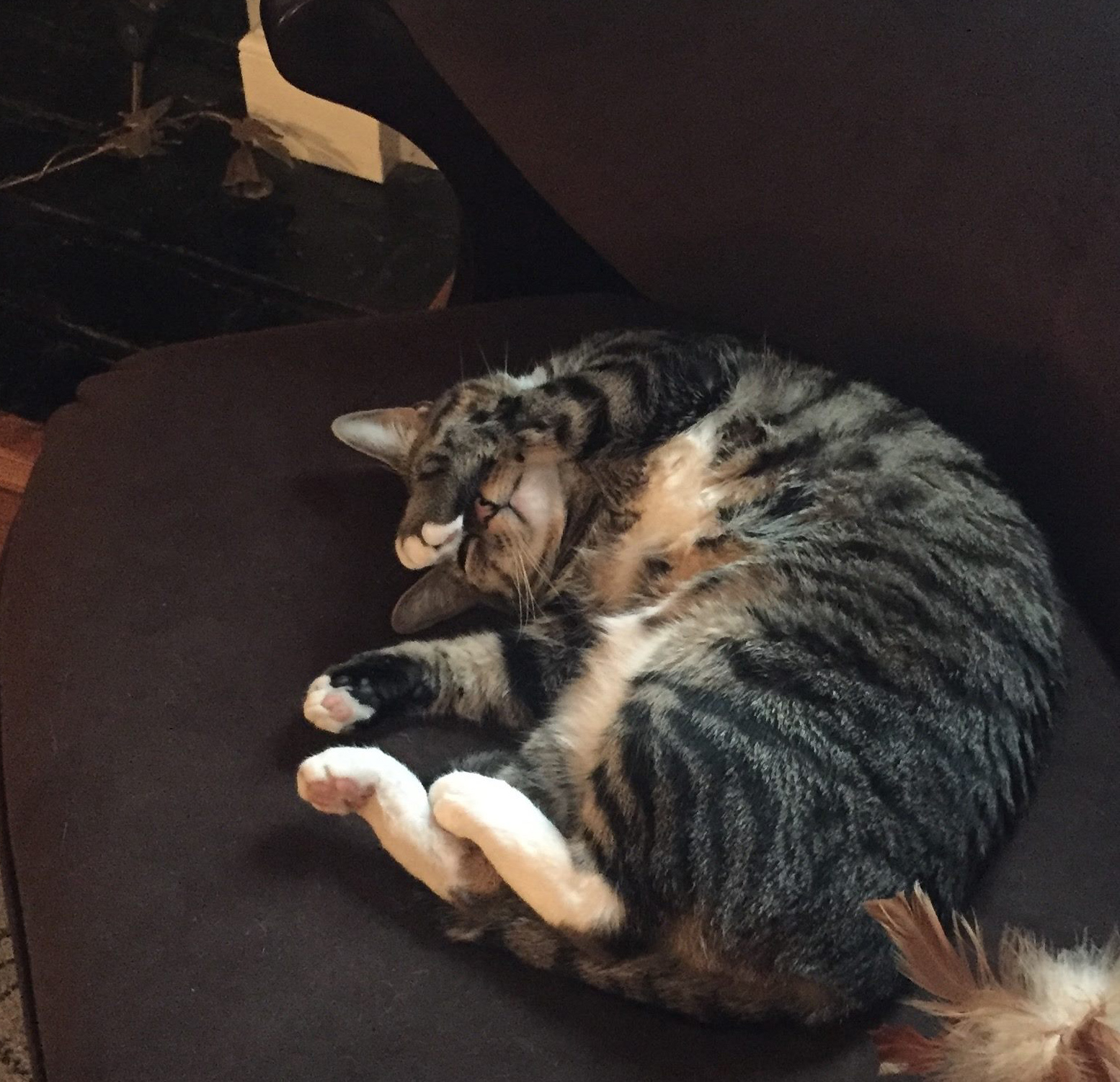 Luna Customer Service