Posted by Greg on 01/06/2014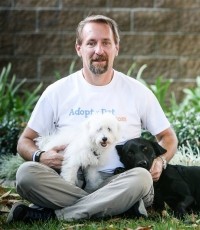 Frank Wisneski is a devoted father, volunteer and passionate photographer who was inspired by the animals and friends he works with. Frank's 10 year old daughter was diagnosed with type 1 diabetes at the age of 7. Because of this, he looked into diabetic alert dogs, which brought him to his Black Lab, Major. Major is his daughter's service dog who was adopted from a very abusive life. Major was just 35lbs when he was rescued and has made a 100% recovery thanks to his trainer at Canine Hope for Diabetics, and the love and compassion from Frank and his family. As Frank says "Major pays it forward every day" by being an inspiration, and amazing companion to Frank and his family.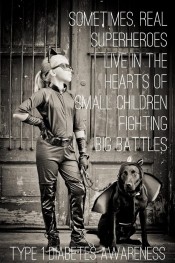 Frank photographed weddings for about 10 years, but when his daughter got diagnosed with diabetes, he backed away from photographing weddings so much and started to take a liking to dog and animal photography. Frank is trying to pursue his passion for animal photography a bit more now by getting together with a group of volunteers for United Hope For Animals at Baldwin Park Shelter every other Saturday. Baldwin Park Animal Shelter has about a 400 dog capacity and often times are full. These dogs have just 5 days after they enter the shelter to be adopted, if they are not adopted, they are euthanized. Frank and his team have worked a system out with Baldwin Park so that every two weeks his team can come to the shelter and take photos of 70 dogs. These dogs then get an extra 7 days in the shelter, so they get almost a two week period of time where they have a chance to be adopted. Because of Frank and his team, Baldwin Park Animal Shelter has had a 96% adoption rate since they started.
What Frank and his team do every other Saturday is, they take the dogs out of the cages, they put up a back drop, they photograph them, they take a video of them where you can see them interacting with another human to show that they're not mean or nasty, and they also write a little biography of each dog telling you a little bit about them. Then they network them on social media such as Facebook, Twitter, Adopt a Pet, and Petfinder. Since Frank and his team have started doing this they have added 5 new shelters to their route every two weeks.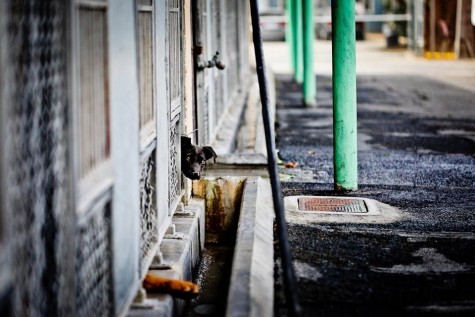 Best Friends Animal Society, which is a huge, nationwide non-profit group, flew Frank to their headquarters in Jacksonville Florida to give a seminar on what he is doing to help spread the word, and because of Franks devotion and hard work, this system of getting shelter dogs to be adopted is becoming bigger and bigger.
Frank and his team have inspired others to start doing the same thing he's doing with these shelters to help raise awareness that these dogs are amazing companions and could change someone's life if only given a chance.
To see more of Frank's wonderful photos, visit his Facebook page or Frank Wise Photography.