Posted by Carol on 05/05/2011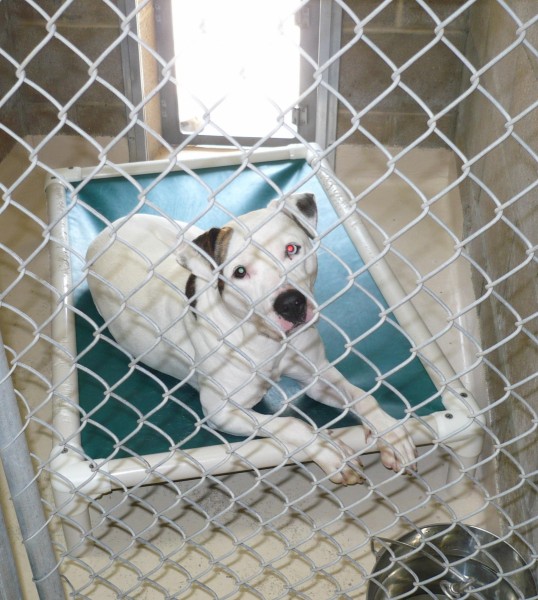 Thanks to the efforts of Diamonds in the Ruff rescue in California, 25 pitbulls living in awful pens on wet, cold floors have received Kuranda bed donationsand are now relaxing high and dry off the floor!
Cindy Ross emailed a special flyer to everyone she knew asking to help these dogs hoping she would at least get beds for a few of them, but what a surprise when 25+ bed donations were made by pet lovers as far away as Indiana, Pennsylvania and Connecticut within one week! Thanks to the kindness of all who responded, these precious dogs can get up off the hard floor and sleep on their new soft beds. Bravo!!